Blade
Ski Weird, Ski Different, Ski #Morefunner
Free Shipping on all orders over $75
Awards: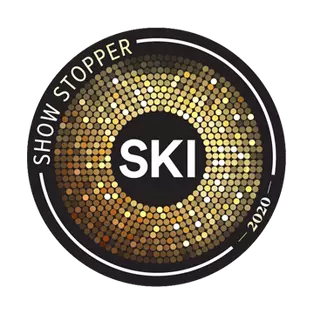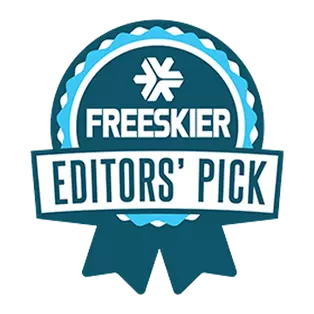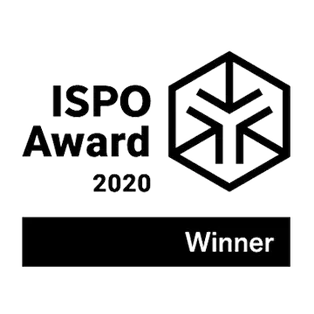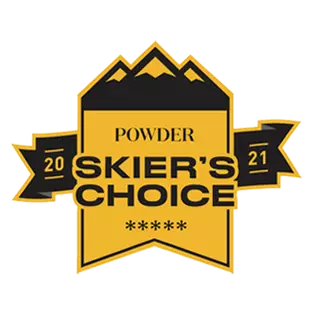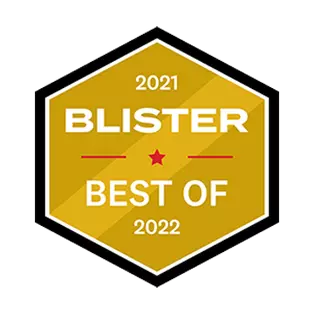 The skis like no other on the market. With an aggressive and agile shape, tight turning radius and a shovel ready to plow through anything that gets in its way, the Blade and Blade W open up opportunities to have more fun than you've ever experienced on the mountain. Equipped with an Aspen Core and Gas Pedal Metal, the Blade & Blade W were developed in collaboration with the side of your brain that craves a feeling it hasn't even experienced yet.
Watch the Tech Talk: 2021/2022 Blade Collection

Ski bindings are not included or installed as part of this purchase. All bindings must be mounted, adjusted, and tested by an authorized retailer prior to use.
sizes (cm)
169 , 176 , 181 ,
Dimensions (tip-waist-tail) mm
154-95-124
Profile (tip-waist-tail) mm
3-5-1
Sidecut Radius Avg (m)
Tight
Stance Back from Center (mm)
-40.0
Ski Construction
Sidewall
Wood Core Material
Aspen ,
Extra Tech &/or Geometry
Gas Pedal Metal
Base & Dimensions
Fatty Base™ Sintered 1.7 mm
Edge Dimensions (mm)
Fatty Edge 2.5 x 2.2