Pandora 84
The Ultimate Hardpack Carver
Awards: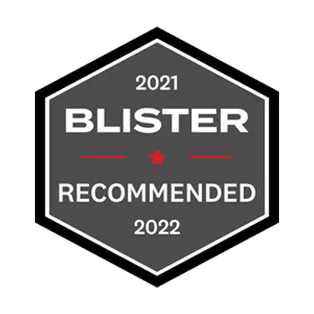 For the days when the skies are clear, and the snow is fast, pick up the LINE Pandora 84 and rip through anything the frontside will throw at you. The best ski for nonstop groomer laps, square up on the Pandora 84 – the intuitive, easy skiing hardpack specialist – and let those skis run down the mountain.
Watch the Tech Talk: 2021/2022 Pandora Collection

Ski bindings are not included or installed as part of this purchase. All bindings must be mounted, adjusted, and tested by an authorized retailer prior to use.
Base & Dimensions
Sintered 1.3 mm
Sidecut Radius Avg (m)
13.0
Stance Back from Center (mm)
-57.1
Profile (tip-waist-tail) mm
3-4-2
Edge Dimensions (mm)
2.1 x 2
sizes (cm)
151 , 158 , 165 ,
Dimensions (tip-waist-tail) mm
122-84-110
Wood Core Material
Aspen ,