Sakana
The Versatile All Mountain Ski Like No Other
Free Shipping on all orders over $75
Ski bindings are not included or installed as part of this purchase. All bindings must be mounted, adjusted, and tested by an authorized retailer prior to use.
Awards: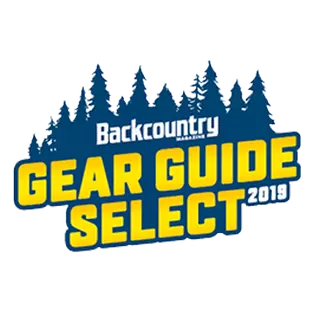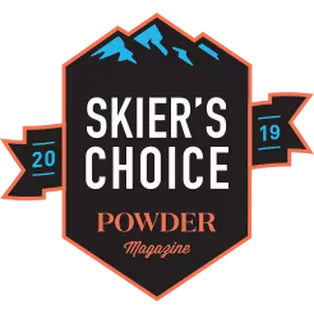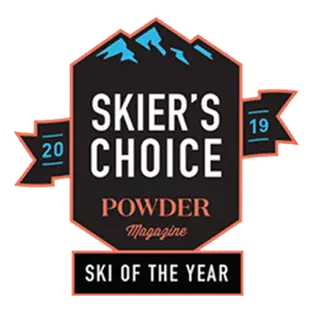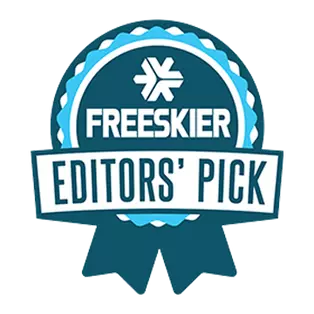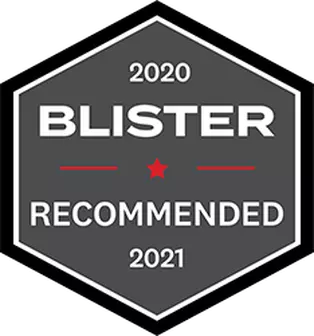 The award-winning LINE Sakana is a versatile all-mountain ski like no other on the market. Winning Ski Of The Year from Powder Magazine in 2019, the Sakana is the best ski for all-mountain carving, slashing, and just generally having a great time. Utilizing a unique swallowtail shape and camber through the majority of the ski, the Sakana is made to rail turns on hard snow, but an early rise tip and wide shovel (nose) allow them to surf through deeper snow with ease. A ski that floats on fresh, and carves better than your Dad on Thanksgiving dinner, experience the Sakana.

Featuring three sizes in 166, 174, and 181, there's a Sakana available for everyone, male or female, everyone can reap the benefits of this innovative ski. When choosing your size, we recommend sizing down from what you would normally ski, as a longer effective edge makes these ski longer than the numbers read.
Base & Dimensions
Sintered 1.3 mm
Sidecut Radius Avg (m)
15.0
Stance Back from Center (mm)
-80.5
Ski Construction
Sidewall
Profile (tip-waist-tail) mm
10-4-0
Edge Dimensions (mm)
2.1 x 2
sizes (cm)
166 , 174 , 181 ,
Dimensions (tip-waist-tail) mm
150-105-138
Wood Core Material
Paulownia & Maple ,
Extra Tech &/or Geometry
Titanal Swallow Tail