Sick Day 104
It's Gonna Be A Sick Day
Out of Stock
This product currently out of stock, please head into your local shop to check out their availability.
Ski bindings are not included or installed as part of this purchase. All bindings must be mounted, adjusted, and tested by an authorized retailer prior to use.
Awards: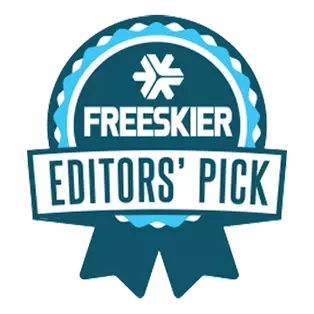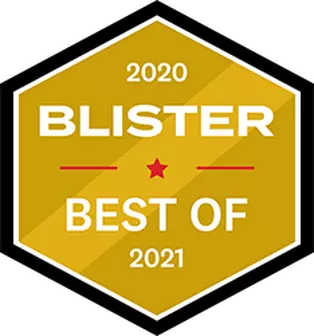 Featuring Carbon Magic Finger Filaments combined with a lightweight aspen core, the Sick Day 104 can take you from deep in the backcountry to first chair groomer turns. Versatile, stable, and ready for whatever you can throw at it, you're guaranteed to have a pretty sick day on this ski, no matter the conditions.
Base & Dimensions
Sintered 1.3 mm
Sidecut Radius Avg (m)
17.7
Stance Back from Center (mm)
-71.7
Profile (tip-waist-tail) mm
12-4-6
Edge Dimensions (mm)
2.1 x 2
sizes (cm)
172 , 179 , 186 ,
Dimensions (tip-waist-tail) mm
137-104-211