Awards: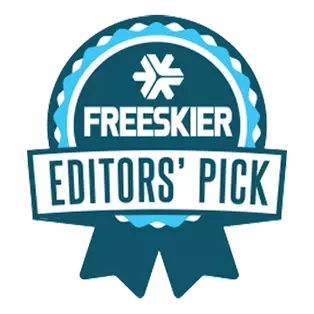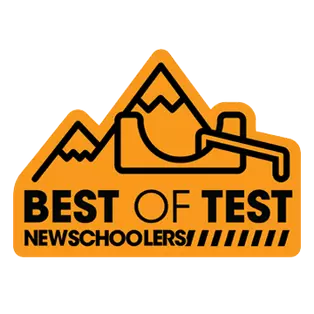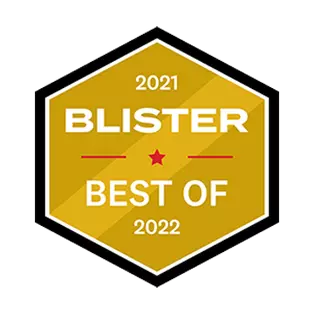 A staple in our lineup, the LINE Sir Francis Bacon continues to be a favorite among our team and fans alike. Equipped with a versatile 107mm waist width paired with 3D Convex Tech™, the Bacon floats and butters through powder without sacrificing hard-pack performance. Slash through wind lips, butter over rollers, and experience the playfulness and versatility the Sir Francis Bacon has to offer.

EXPLORE THE CONVEX COLLECTION
Ski bindings are not included or installed as part of this purchase. All bindings must be mounted, adjusted, and tested by an authorized retailer prior to use.
Base & Dimensions
Fatty Base™ Sintered 1.7 mm
Sidecut Radius Avg (m)
16.0
Stance Back from Center (mm)
-20
Ski Construction
Sidewall
Profile (tip-waist-tail) mm
6-4-6
Edge Dimensions (mm)
Fatty Edge 2.5 x 2.2
sizes (cm)
176 , 184 , 190 ,
Dimensions (tip-waist-tail) mm
143-107-139
Extra Tech &/or Geometry
3D Convex Tip & Tail
Category
Freestyle , Freeride , All-Mountain , Powder ,
Wood Core Material
Partly Cloudy ,