Tom Wallisch Pro
Updated Shape Developed By Tom Wallisch Himself
Awards: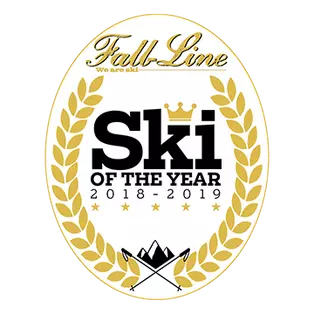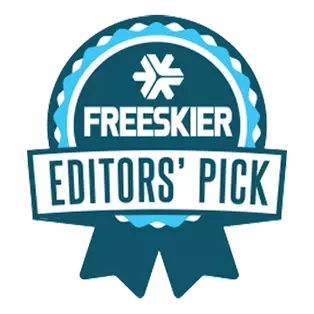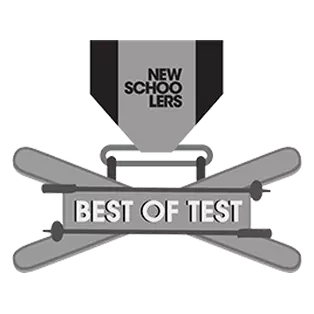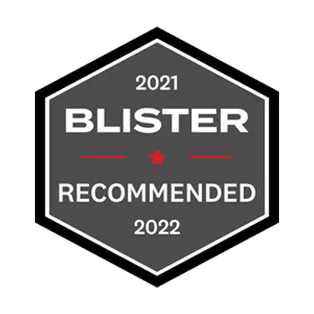 After getting rave reviews on the redesigned model, Tom Wallisch's signature ski is back for another year and it isn't slowing down. The ski that is quickly becoming known for giving skiers of all ability levels the confidence they need to step up to the big jump line, the LINE Tom Wallisch Pro combines a quick swing weight with a snappy feel and bomber construction. Developed hand in hand with Wallisch, the Tom Wallisch Pro remains the definitive high-performance park ski.
Watch the Tech Talk: The Evolution of the Tom Wallisch Pro Skis
Ski bindings are not included or installed as part of this purchase. All bindings must be mounted, adjusted, and tested by an authorized retailer prior to use.
Base & Dimensions
Fatty Base™ Sintered 1.7 mm
Sidecut Radius Avg (m)
19.0
Stance Back from Center (mm)
-20
Profile (tip-waist-tail) mm
5-4-5
Edge Dimensions (mm)
Fatty Edge 2.5 x 2.2
sizes (cm)
157 , 164 , 171 , 178 ,
Dimensions (tip-waist-tail) mm
118-90-116
Wood Core Material
Maple Macroblock ,
Extra Tech &/or Geometry
Carbon Ollieband™