Vision 118
Built With THC For The Deepest Of Days
Awards: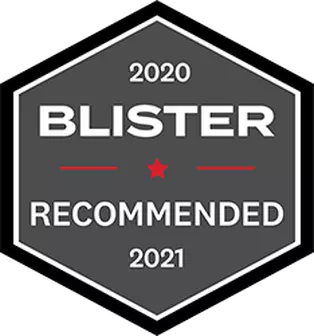 A favorite among athletes Dylan Siggers, Jonnie Merrill, and Jake Hopfinger, the LINE Vision 118 is your ticket to ride on days when the storms are rolling, and the snow keeps flying. With a finely tuned taper and rocker profile, and a light core reinforced with THC Technology, the Vision 118 can blast, arc, and surf the deepest of the deep without making your legs feel like lead. Drop in on this incredibly lightweight freeride ski and forge through anything the mountain may throw at you.
Watch the Tech Talk: 2021/2022 Vision Collection

Ski bindings are not included or installed as part of this purchase. All bindings must be mounted, adjusted, and tested by an authorized retailer prior to use.
Base & Dimensions
Sintered 1.3 mm
Sidecut Radius Avg (m)
19.5
Stance Back from Center (mm)
-44.9
Ski Construction
Sidewall
Profile (tip-waist-tail) mm
10-2-8
Edge Dimensions (mm)
2.1 x 2
sizes (cm)
175 , 183 , 189 ,
Dimensions (tip-waist-tail) mm
152-118-138
Wood Core Material
Paulownia & Maple ,
Extra Tech &/or Geometry
THC Aramid / Carbon / Fiberglass