Vision 98
A Featherweight Feel That Doesn't Sacrifice Downhill Performance
Free Shipping on all orders over $75
Awards: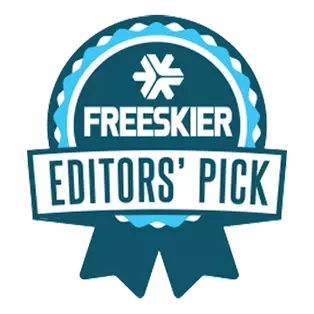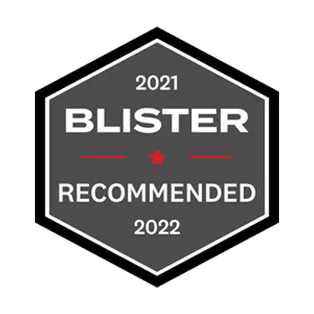 The LINE Vision 98 shares the same build and featherweight feel as the Vision 108 and 118, straight down to the THC Technology. Whether you're looking to rally through the freshies, arc on groomers, or motor-up skin tracks, the LINE Vision 98 is up to the task. It may be one of the lightest skis you'll get your hands on, but don't let that fool you, the Vision 98 will rip whatever you throw at it.
Watch the Tech Talk: 2021/2022 Vision Collection

Ski bindings are not included or installed as part of this purchase. All bindings must be mounted, adjusted, and tested by an authorized retailer prior to use.
Base & Dimensions
Sintered 1.3 mm
Sidecut Radius Avg (m)
18.0
Stance Back from Center (mm)
-44.3
Ski Construction
Sidewall
Profile (tip-waist-tail) mm
9-2-7
Edge Dimensions (mm)
2.1 x 2
sizes (cm)
172 , 179 , 186 ,
Dimensions (tip-waist-tail) mm
131-98-119
Wood Core Material
Paulownia & Maple ,
Extra Tech &/or Geometry
THC Aramid / Carbon / Fiberglass