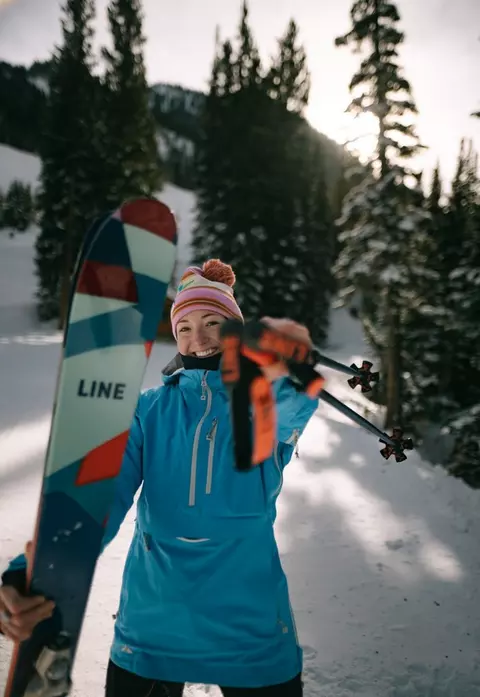 One thing you hate
Walmart
Your DOB
September 9, 1996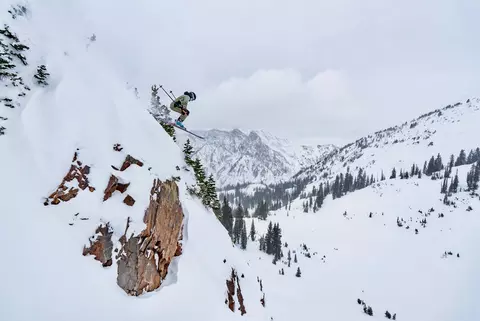 Your Home Mountain
Aspen and Snowbird.
One thing you like
I like playing spikeball, listening to music, and wearing goggles underwater!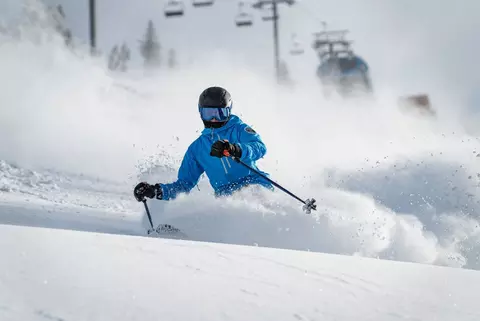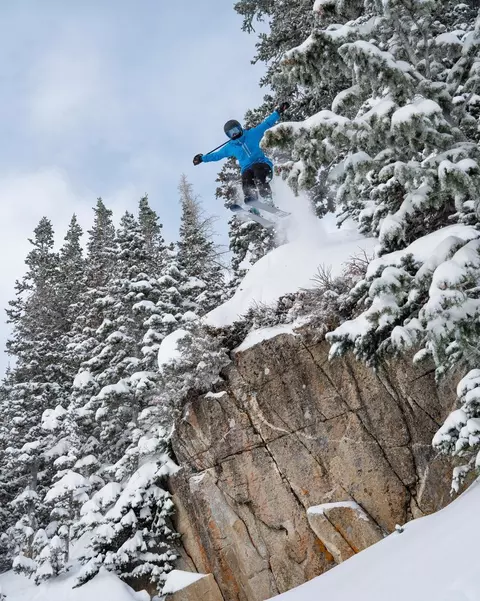 A brief outline of your plans for this season
This year I am eager to travel and ski in new places, especially in Colorado. I plan to continue skiing all of my favorite areas in the Wasatch backcountry and Snowbird and Alta, but I am excited to explore new terrain to me in the high and rugged Elk Mountains that surround Aspen. I want to learn how to get comfortable climbing and skiing steep lines deep in the backcountry, and I'm looking to bring some new freestyle tricks to big mountain terrain.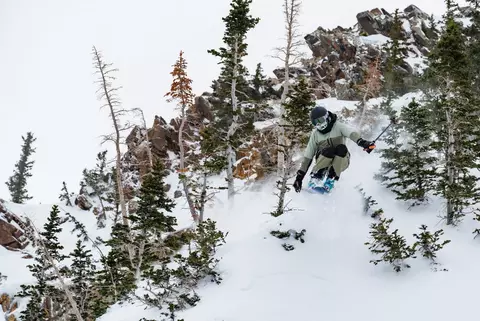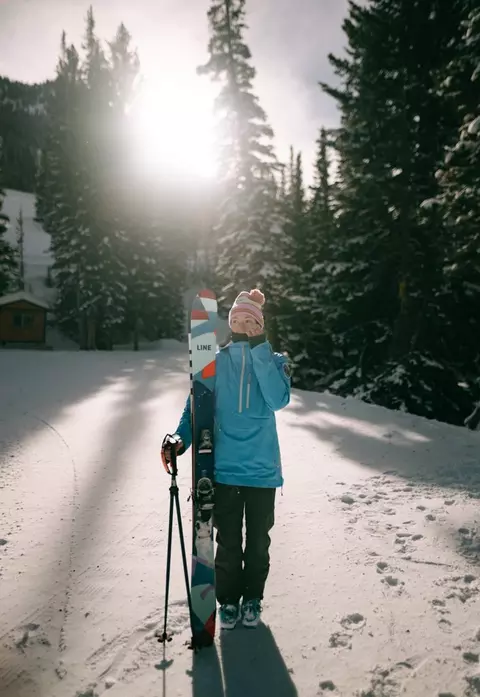 Make sure you keep up with Ana this season on IG and of course with a follow! @anaeyssimont