Go-to Summer bevy?!
Some Gold Peak sweet tea or some Sunny D for sure ☀️
Do you do any type of offseason training to prepare for the ski season; workouts, training, etc?
I try to workout a little and get lots of golf in. Not a big training guy sadly 🏋️‍♂️
Go-to ice cream flavor to quell the summer heat?
Strawberry cheesecake hands downnnn 🍰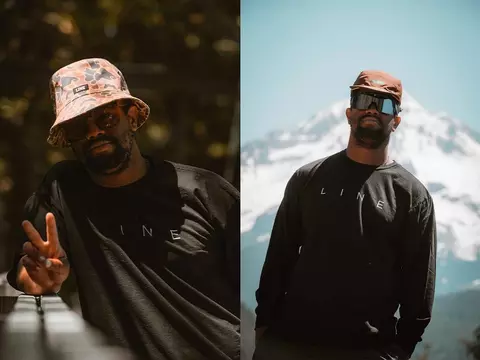 What's your Summer job looking like these days, do you work at all?
Working at Windells is the summer move for sure get to ski and meet dope homies and see the old ones too ⛺️
What's your ideal Summer vacay getaway look like?
On some good old snow or at the lake house wakeboarding and jet skiing with the homies 🏖
If you get away to ski in the Summer where do you go?
Mt hood Oregon baby 🌋
Where do you normally spend your summer - what are your top summer activities there?
At Windells in Oregon skiing mountain biking with the homies! ⛰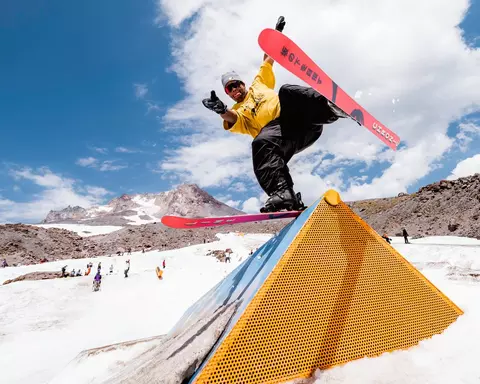 Do you have any crazy, awesome, memorable summer memories worth sharing?
Getting signed to Line was probably my biggest memory getting a chance to be a part of a company I've watched growing up definitely my best memory won't ever forget that feeling 🎿
What's your favorite season?
Winter for sureeeee ❄️
In your opinion what's the best LINE Ski for Summer shredding?
I would have to say some Line Chronics or some Blades is the way to go 🔪 💀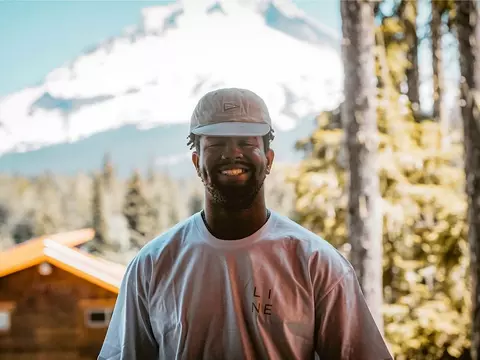 Snag Simeon's Summer Gear!