An Egg Out West by Peter Koukov Hi everyone! If you don't know me my names Peter Koukov and I live in Colorado. This June I was lucky enough to travel with the LINE crew and visit a bunch of different ski summer camps while also doing a lot of awesome stuff along the way. […]
An Egg Out West
by Peter Koukov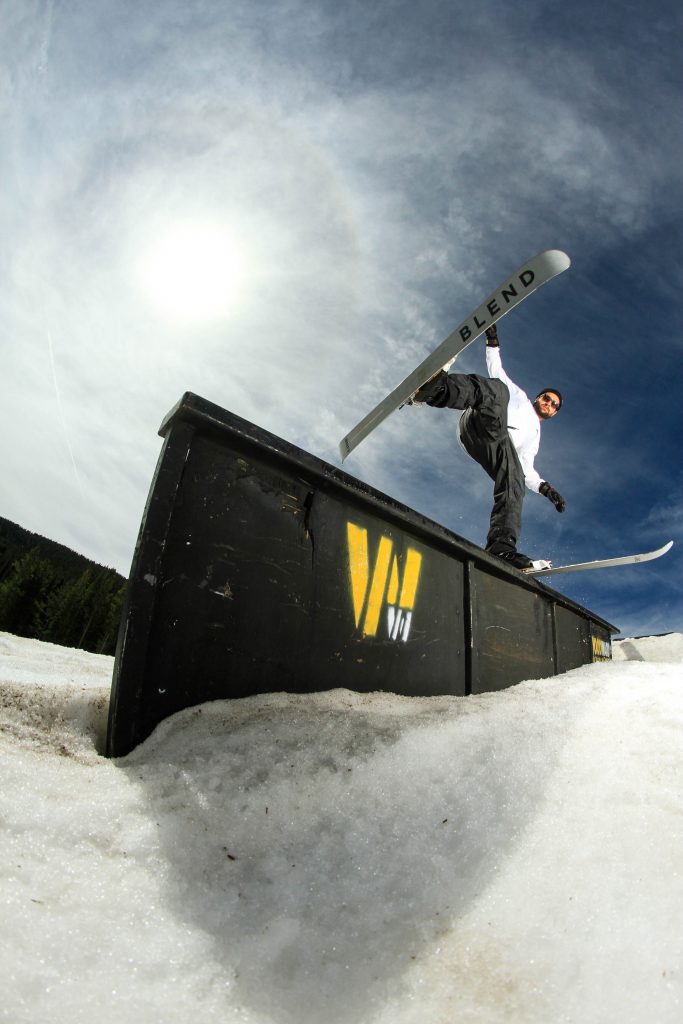 Hi everyone! If you don't know me my names Peter Koukov and I live in Colorado. This June I was lucky enough to travel with the LINE crew and visit a bunch of different ski summer camps while also doing a lot of awesome stuff along the way.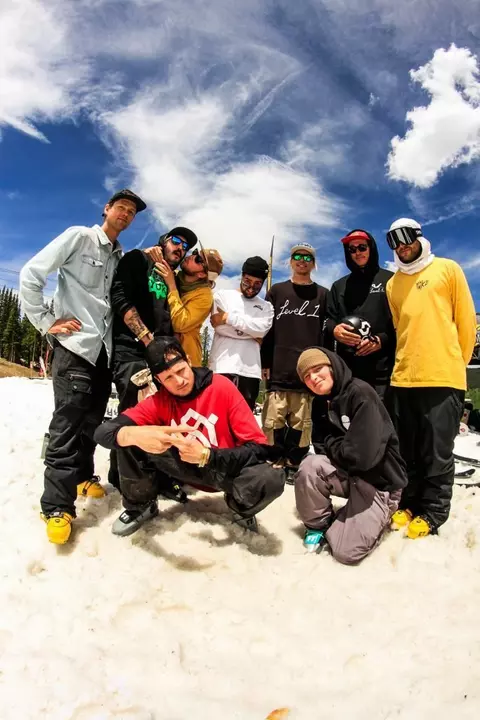 Woodward at Copper
Our first summer camp stop was Woodward at Copper. One of my favorites because I actually used to work there. We had an absolute unit of a crew so it made it so much fun to lap such a rad park with so many awesome skiers and filmers. The skiing is amazing and its so nice to just be able to step on to the magic carpet and cruise endless laps. After hours at Woodward Copper are super fun too. There is plenty of skating to be done and other activities too, like dodgeball with the campers. Nothing like getting rocked in the face by an 11 year old.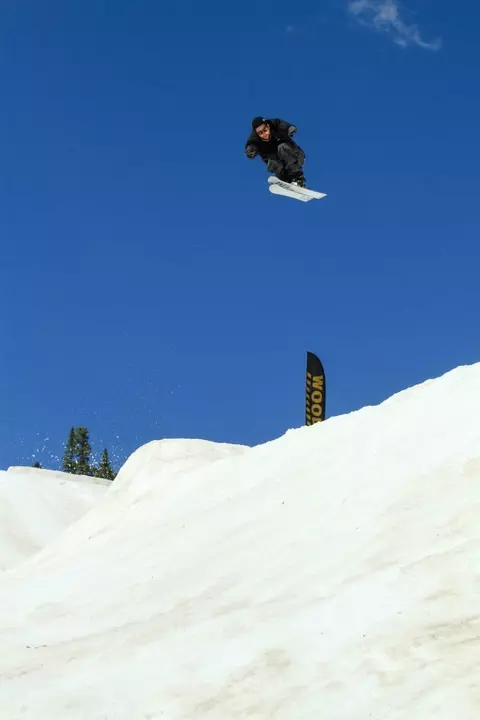 Woodward Tahoe
Second stop was Woodward at Tahoe. After a stop in Salt Lake the crew was on their way to California! Always nice to see Garret Russell when we go through Tahoe. One of my all time favorites to watch when I was growing up. The facilities there are crazy cool as well as all the dope stuff that surrounds Boreal. We made plenty of visits to nearby lakes to cool down after skiing.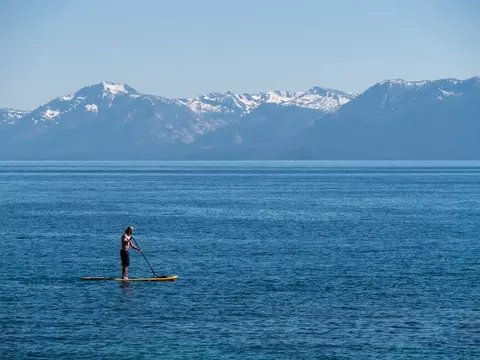 Windells
The last stop of our road trip was the ever so famous Windells! Two long nights spent in the van with Will, Kevin, Sami and I meant we got to see plenty of fun sights on the way to Oregon. I don't think there's a landmark or sight to see in the U.S. that Will doesn't know of, so traveling with him is always the best. Windells is so soooo fun. The park this year was so on point. With multiple rope tows and plenty of different lines and ways to hit features its impossible to get tired of it.
I'm so very thankful for this trip because not only was I skiing in the middle of summer every day, but I got to do it with some amazing people while doing a lot of rad non-skiing activities I don't usually get the chance to do! Thank you so much to everyone on the trip and of course LINE for making all the fun happen!!