Coach Trifes Thomas Trifonitchev has started up a new project with the goal of helping you become a better park skier. While the mountains shut down in Europe, Thomas, aka Coach Trifes, kept his passion for skiing high by starting up a new Youtube channel full of tutorials on how to do certain tricks. He's […]
Coach Trifes
Thomas Trifonitchev has started up a new project with the goal of helping you become a better park skier. While the mountains shut down in Europe, Thomas, aka Coach Trifes, kept his passion for skiing high by starting up a new Youtube channel full of tutorials on how to do certain tricks.
He's already released several videos from how to Cork 3, Cork 7 Blunt, a Flatspin 540, and even how to Dub Cork 1620.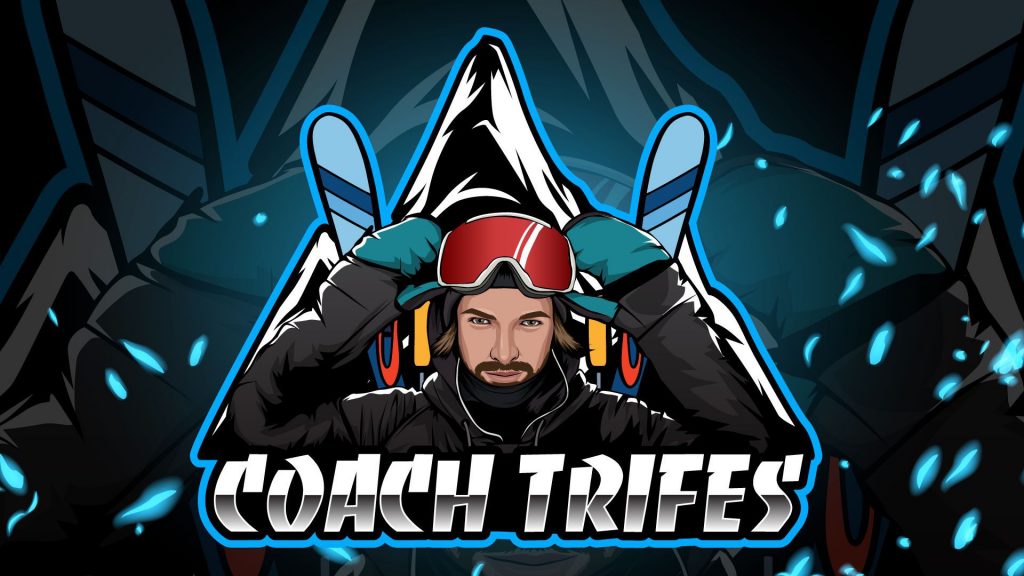 In the words of Thomas, "I believe in the analytical and detailed approach, that results out of a decade of experience skiing comps, shooting full movies & coaching first hand. Most of the circulating tutorials follow the classic "well, just take off and spin broooo" approach. I'm trying to get you all the insights I've gathered myself over the years of doing any of those tricks.
My goal is to provide a sustainable platform that will create an archive for all of the tricks I can do & constant online live coaching via Patreon for troubleshooting. Anything from easy peasy to absurd things like 1620s, and of course, jibs."
Throughout the season, Coaches Trifes will be continuing to drop new edits and tutorials, so be sure to go subscribe to his Youtube Channel to see what's new, and up your game. Oh, and if there's a trick you're looking to learn, just hit him up and ask him to make a tutorial on it, it's that easy.
---
Learn Some New Tricks With Coach Trifes
---
---
---
---
---