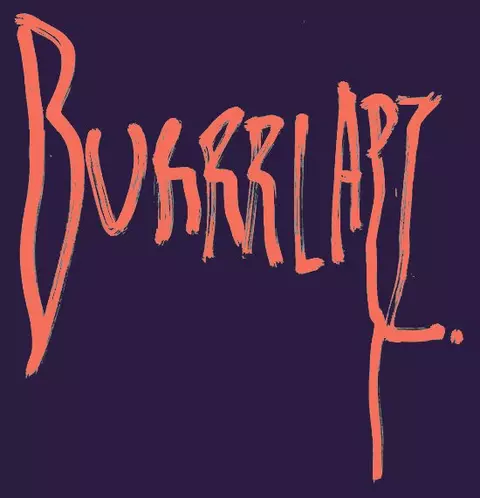 Burrrlapz | Touch The Snow | A Video About Carving
The newest offering from Dylan Siggers and the Burrrlapz, 'Touch The Snow' pairs old-school turning with a new-school fashion. From skiing a T-Bar to lapping top to bottom laps at Fernie Alpine Resort, the Burrrlapz reminds us that with the right crew and the right gear it doesn't matter what or where you're skiing. As long as you're skiing, the good times are going to roll. So tune in to this new offering as the Burrrlapz carves up interior BC with a style that will have you craving more.
Award-Winning and Head-Turning

The skis that will change how you rip down the mountain, the Blade and Blade W are your go-to skis when you want to have a ridiculous amount of fun at the resort. A Gas Pedal Metal™ layup allows these skis to charge through any condition, while a super tight sidecut offers the ability to turn on a dime. Pair this with a surprising amount of playfulness, and you've got one set of skis that will empower you to ski weird, ski different, and ski #morefunner.
LEARN MORE ABOUT THE COLLECTION:
BLADE FUNNER
Featuring Krystin Norman, Treylin Steel, and Chelsea Stevens
Amongst sunny skies and spring temperatures, we met up with Krystin Norman, Treylin Steel, and Chelsea Stevens to rip around Crystal Mountain. From a few inches of fresh snow to morning groomers, springtime corn, and afternoon chop, Krystin, Treylin, and Chelsea showed us their favorite zones and skied them in a fashion that left anyone watching in awe. From chutes to drops and chasing one another down the fall-line, Blade Funner is sure to make you froth for those enjoyable sunny days on the mountain with your crew.
Titanal focused across the ski width provides increased edge grip and torsional stability while maintaining a lively feel along the length of the ski. Two independent tip and tail Titanal pieces add extra power and energy.
The sidewall construction offers Ultra-High Density Polyethylene vertical walls over the edges absorb vibrations and provide powerful energy transmission. With a core that's 100% Aspen for the lightest, most nimble ski feeling.
FIVE different radiuses are blended into the ski's sidecut. The result? A wide variety of turn shapes and an intuitive feel. The tip and tail lift away from the snow to bring the contact points closer to the center of the ski. This increases a ski's lift in deep snow and allows it to engage more quickly on hardpack when rolled over on edge. The softer tip floats & initiates turns easily while the stiffer tail provides power, stability & high speed control.
Blade Ski Tech Talk
Why The Blade Is The Most Fun Ski You'll Ever Experience
We know, you've got questions about the LINE Blade and Blade W, right? Why the crazy shape? Is it good in powder? Can you ski switch on it? What's the turning radius? We've heard ya, so we went ahead and made this video with our Head LINE Ski Enginerd, Peter Brigham, to answer all of your most pressing questions about the LINE Blade.