LINE Traveling Circus 15.1 - Wheel of Death
September 1, 2022
The LINE Traveling Circus is officially back for its 15th season! Yeah, you read that right. Fifteen seasons down and many more to go!
You've seen the crew slide the moving box and backflip the moving jump, right? But, have you ever seen the Wheel of Death? Yeah, we didn't think so, and if you're wondering what the Wheel of Death is, well, frankly, it's exactly what it sounds like. From the Wheel of Death to hot laps with a stacked crew at Brighton and Woodies, check out episode 15.1 and get stoked for another season of shenanigans. Thanks for watching the Traveling Circus ❤️.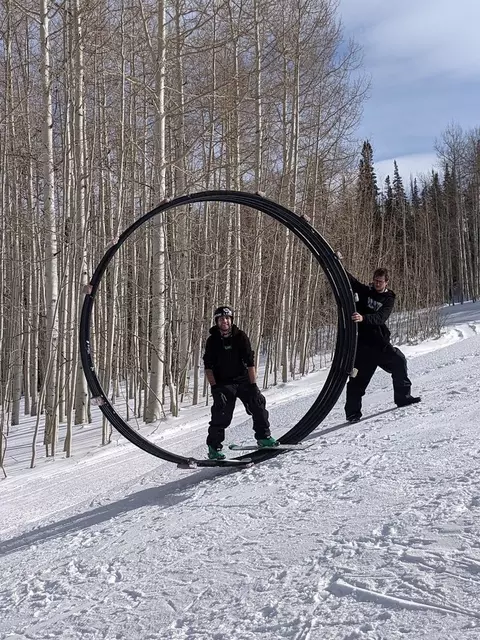 "Circle of Life, and Wheel of Death, we all live by it."
-Andy Parry