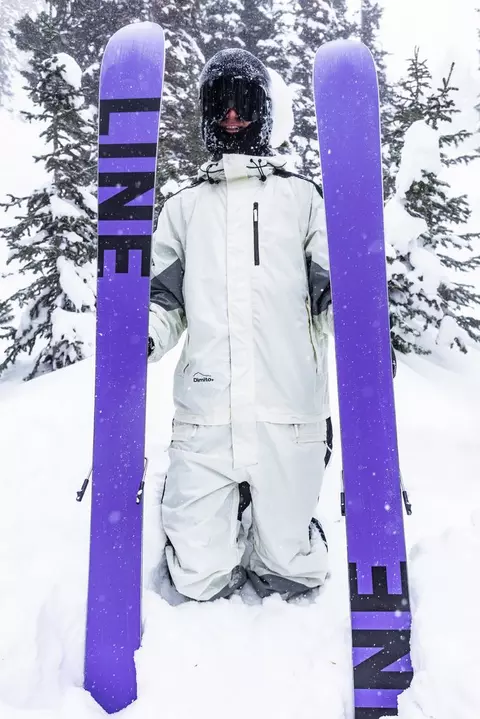 Tell Us About Yourself!
For the past 10 years, I have been lucky enough to be a sponsored skier. I'm from Utah and I raced until I was 19. During that time, I was also obsessed with twin tips and freeskiing and skied park whenever I could.
I tend to live a pretty busy life. After I graduated from BYU with a Mechanical Engineering degree, I started a CNC machining business, one that would allow me time/flexibility to ski in the winter. Last year, my wife started a business selling unique high-end rugs - IG: @okejstudio. My wife and I also love hanging out with our 1-year-old daughter.
But no matter how busy things are, I choose to make time for skiing. It is a big part of my identity. It keeps me in shape and motivated in all aspects of life. It's really satisfying to keep pushing and learning new tricks... and it's really fun!
Age: 32
One Thing You Like: Kirkland Signature
One Thing You Hate: When there is a big line at a burger place, and they wait until people order to start cooking their burger. Like maybe they could anticipate that some of the people in line might order burgers and toss a few on the grill!!!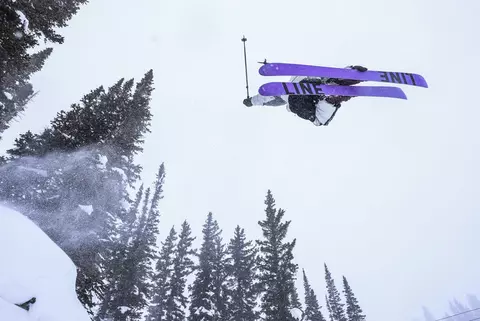 Why LINE?
Got jealous of all the people bending their blends! I have always liked LINE's brand, not taking things too seriously and being weird. They have stayed true to freeskiing for years and I feel like LINE is a good fit for the kind of skiing that I want to do!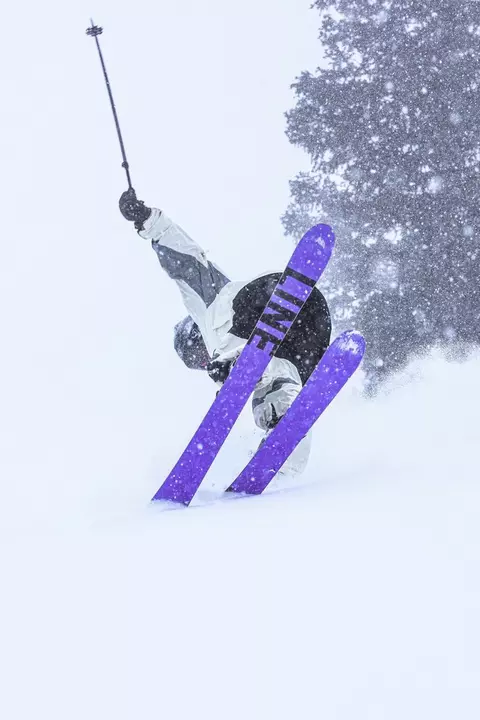 What's The Plan For This Season?
Skiing with Will Wesson and friends at the cabin to make more RCFS edits! Jumping around in the backcountry and skiing pow at Alta!
Where Can People Keep Up With You?
@mitchellbrower on Instagram and on the hill at Alta