An all-new futuristic freeride collection, the LINE Vision 98, 108, and all-new 118 open up new lanes of freeride skiing capabilities within the resort ropes, and well beyond.
Behind Our Vision
We wanted a freeride ski that didn't exist (yet) so we spun up a few prototypes in the ARC, our development center in Seattle, WA, USA, and took them to the hill and holy sh*t we had a winning layup from the get-go. These boards were a passion project for LINE's internal team, made up of aging (not old, but ya know, aging) LINE freestyle riders who still like to ride the lifts but more and more lately have turned to the softer landings and heady skin tracks of the backcountry.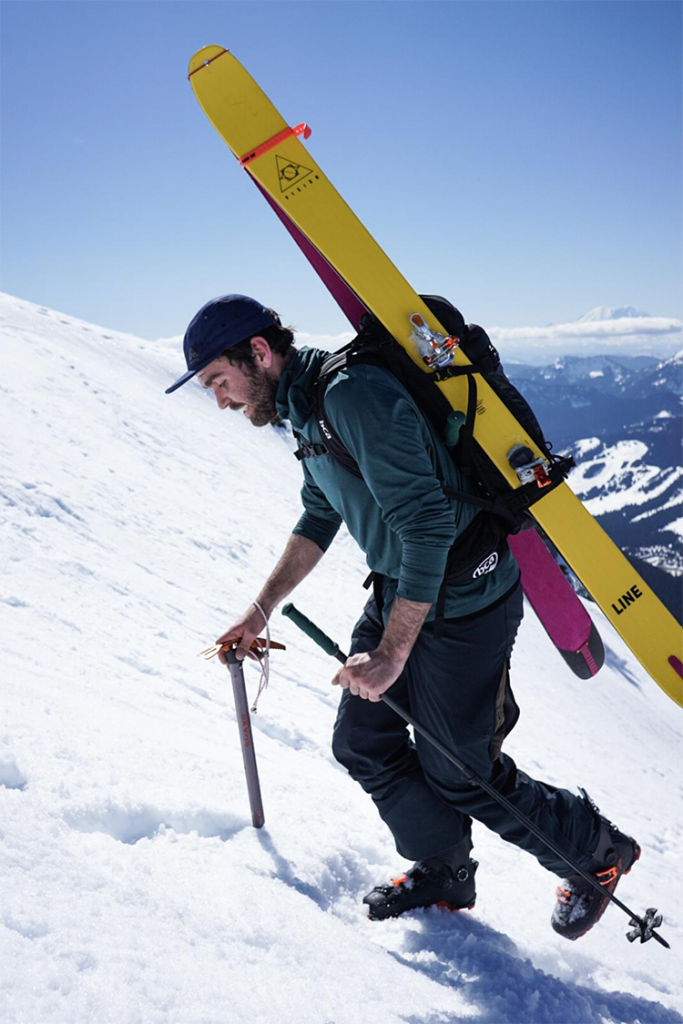 In essence, we had a vision, so we made the LINE Vision. We wanted freeride skis that were more capable in a wider array of conditions than what was present in the current market. So we made our vision a reality.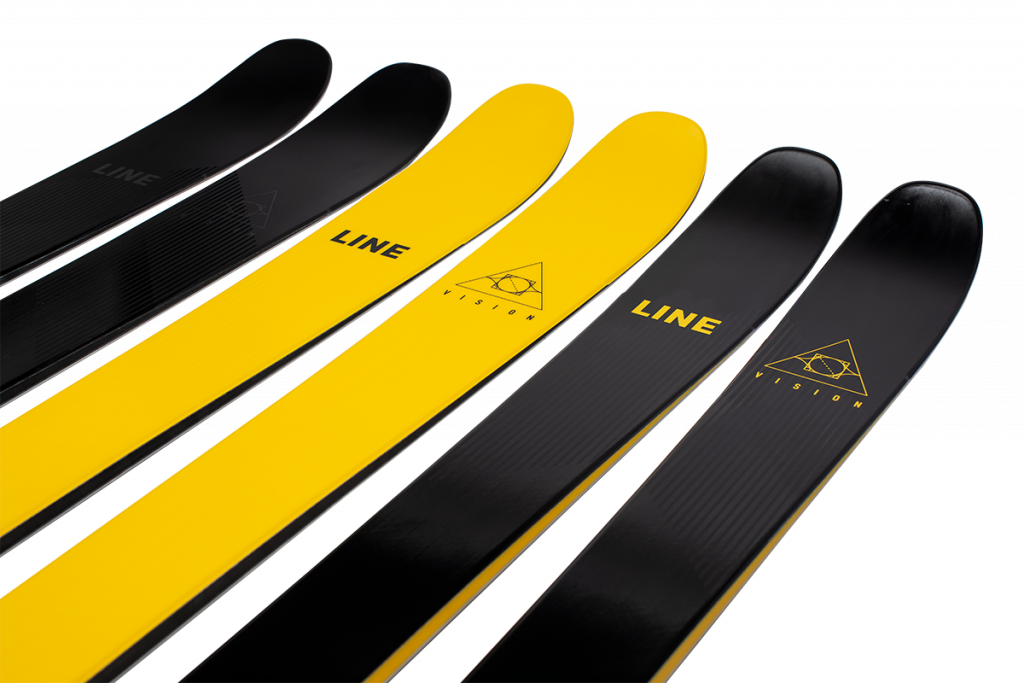 Whether you're like the internal team over here at LINE and slowly transitioning to the all-mountain and backcountry side of skiing, a hard-charging freeride athlete, or a weekend warrior trying to escape the lift lines, we are pretty confident when we say the Vision Collection will reinvent how you ski the mountain.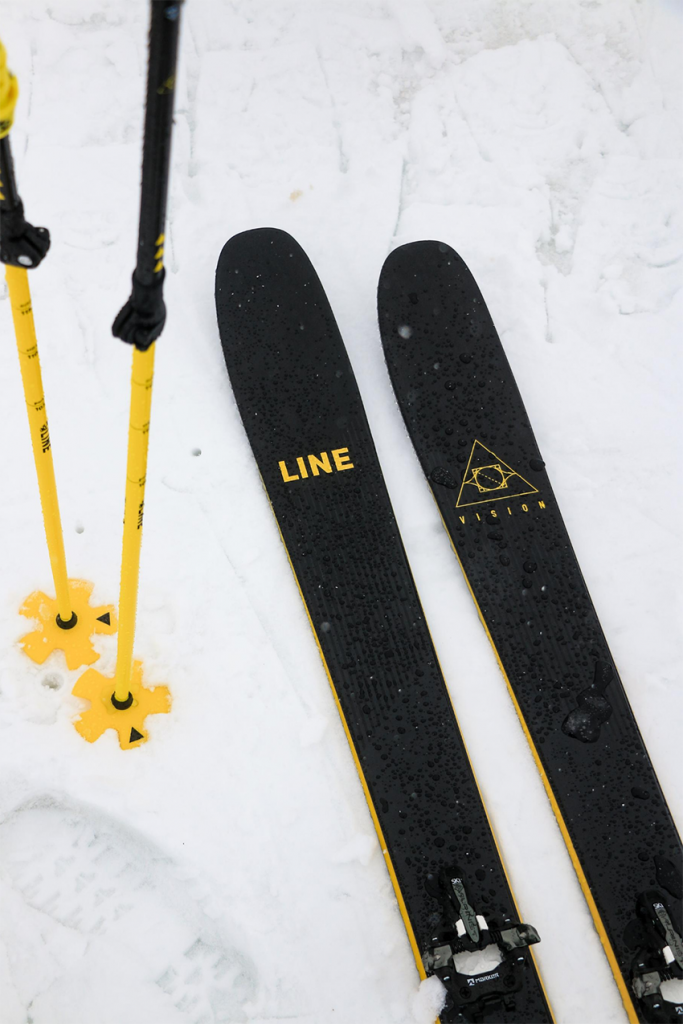 A ski collection that combines an insanely lightweight feel with stable performance thanks to our THC Construction, this is the Vision Collection. You've got to ski it to believe it.
THC Construction
So you want a light AND stable ski eh?! Those attributes inherently work against each other – when a ski is too light, it's unstable, and when stable, it's too heavy. A design solution was needed, enter THC Construction.
No, it's not just an excuse to make a pot reference; well kind of, but this is serious technology. Standing for "Triple Hybrid Construction" a unique layup of Fiberglass, Twaron® Aramid (it's like Kevlar®) and Carbon Fiber stringers smooth out the vibrations caused by such a light wood core as these three different laminate materials resonate at different frequencies, this creates a hyper-damping construction that allows for us to shave overall product weight while maintaining a highly responsive ski.
To put that lightweight feel in perspective for you, here are the weights of our 98, 108, and 118 models:
98: 1515grams/ Ski @ 179cm
108: 1605grams/ Ski @ 183cm
118: 1900grams/ Ski @ 183cm
Combine those weights with stability at speed and exceptional performance on the downhill, and you've got a ski collection that won't make your legs feel like lead after a day on the mountain or a trip up the skin track. I mean c'mon, we're LINE, do you really think we'd just make a ski that is good for the uphill, but not for the down? Boring! Trust us when we say these skis will rip whatever you throw at them.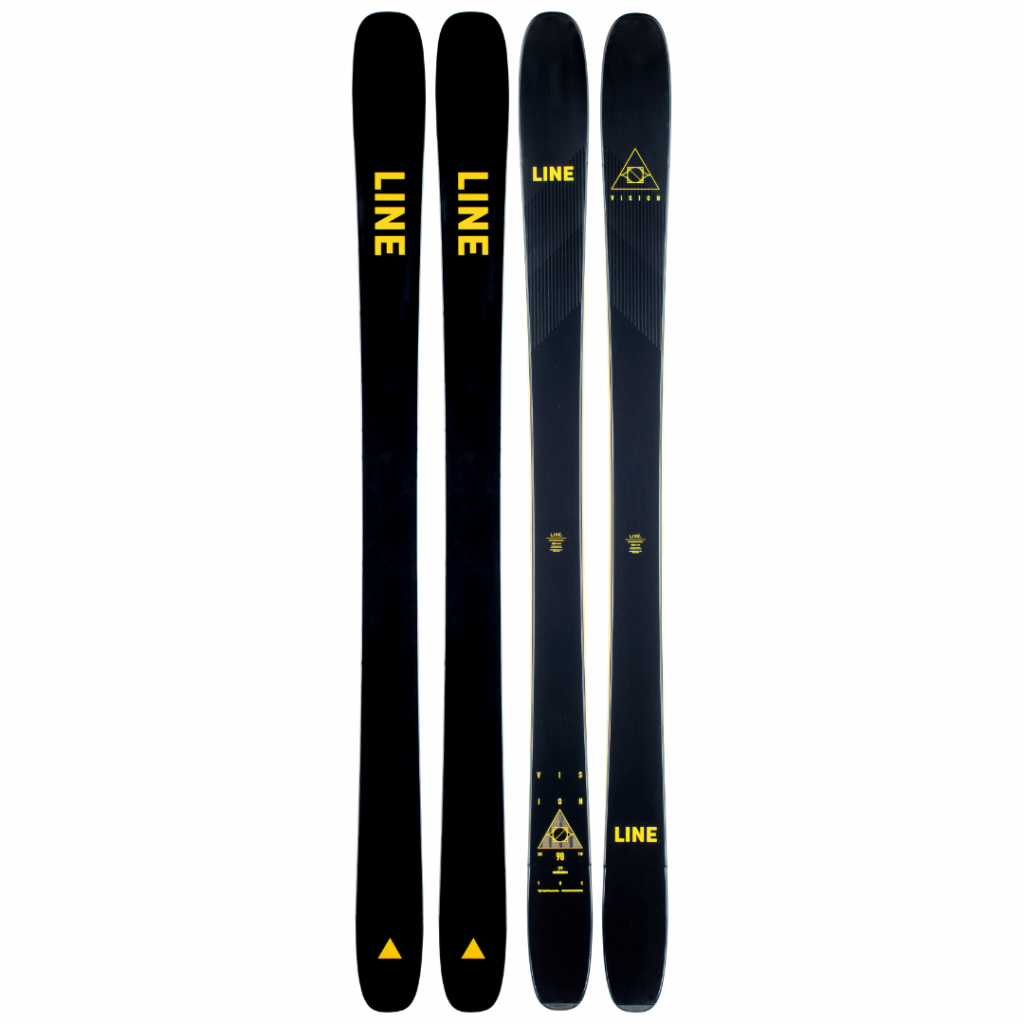 LENGTHS: 172, 179, 186
CORE: Partly Cloudy™
SHAPE mm: 131-98-119
WEIGHT/ SKI(g): 1515
SIDECUT AVG. m: 18.0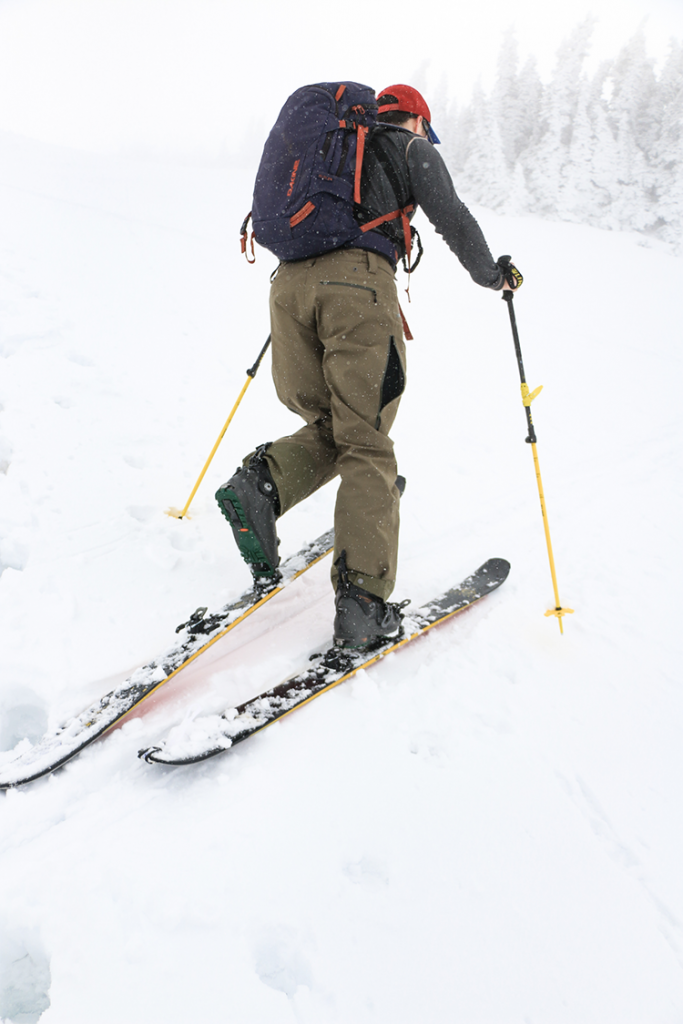 Whether you're looking to rally through the freshies, arc on groomers, or even motor skin-tracks, the Vision 98 is up to the task. The 98mm waist footprint offers versatility for those days that you don't need the float. It may be one of the lightest skis you'll get your hands on, but don't let that fool you, the Vision 98 will rip whatever you throw at it.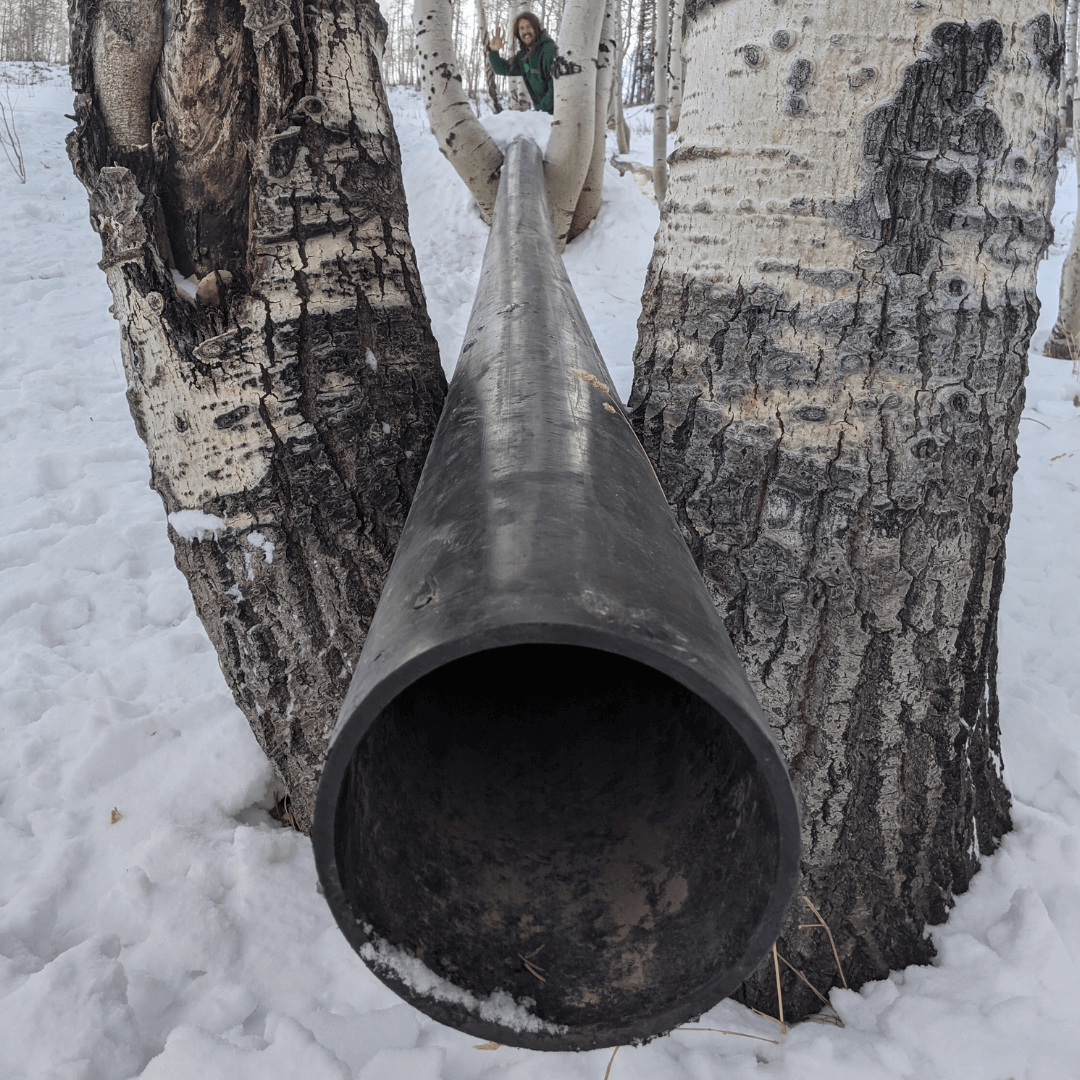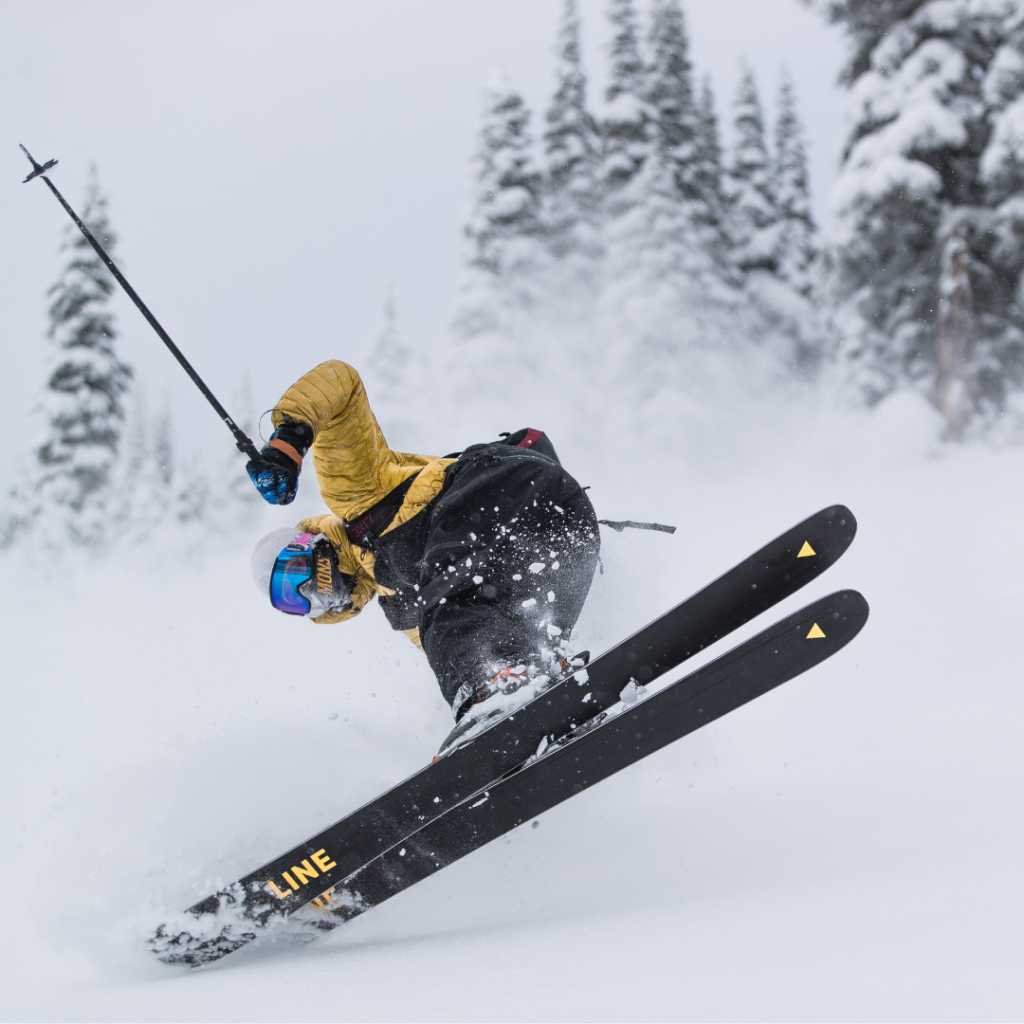 LENGTHS: 175, 183, 189
CORE: Partly Cloudy™
SHAPE mm: 142-108-128
WEIGHT/ SKI(g): 1605
SIDECUT AVG. m: 19.5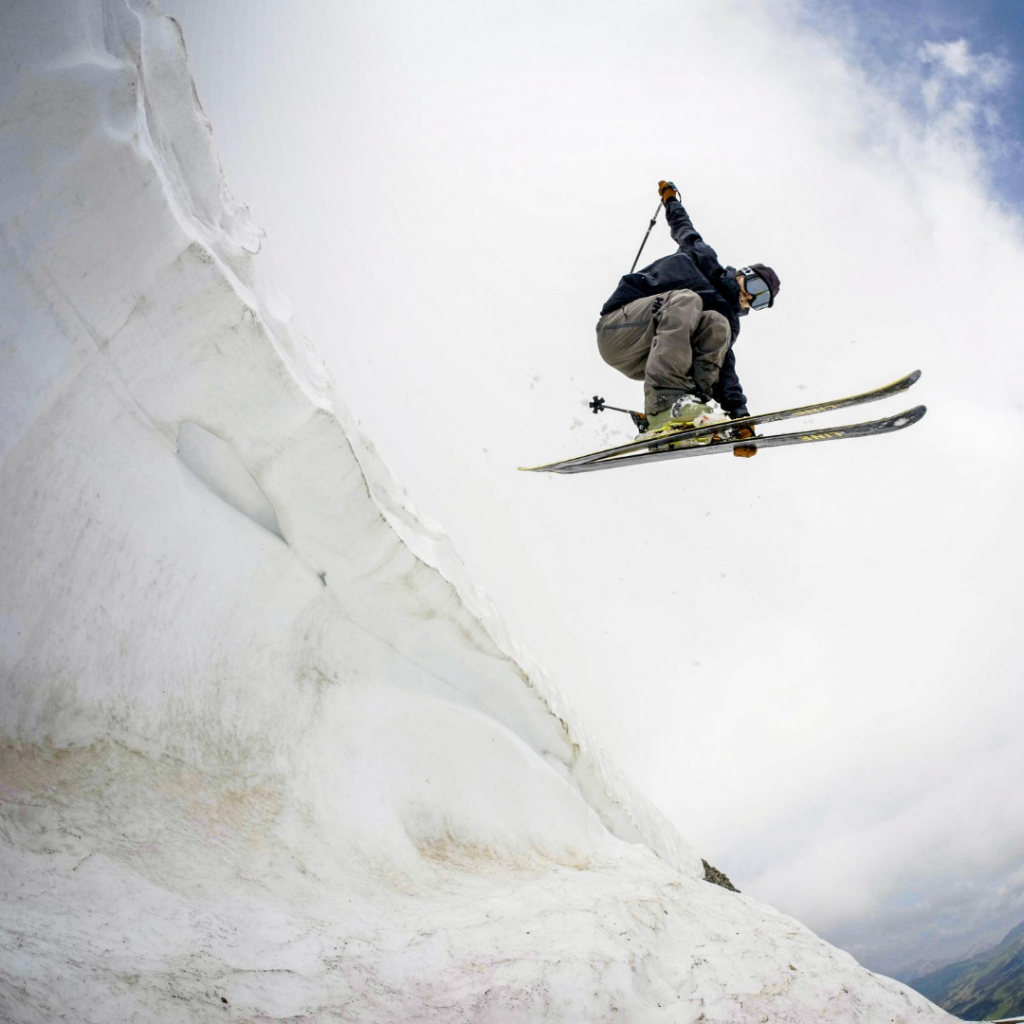 The LINE Vision 108 is back for another year and is not slowing down. Voted the Number One Freeride Ski by Freeskier Magazine, The Vision 108 is stable at high speeds, light in the air, and easy to control. Created with THC Technology, a featherweight chassis paired with a responsive core allows the Vision to be unlike anything you've ever skied. The one freeride ski that can slap down pillow stacks one day and explore far out zones the next, pick up a LINE Vision 108 and see the light.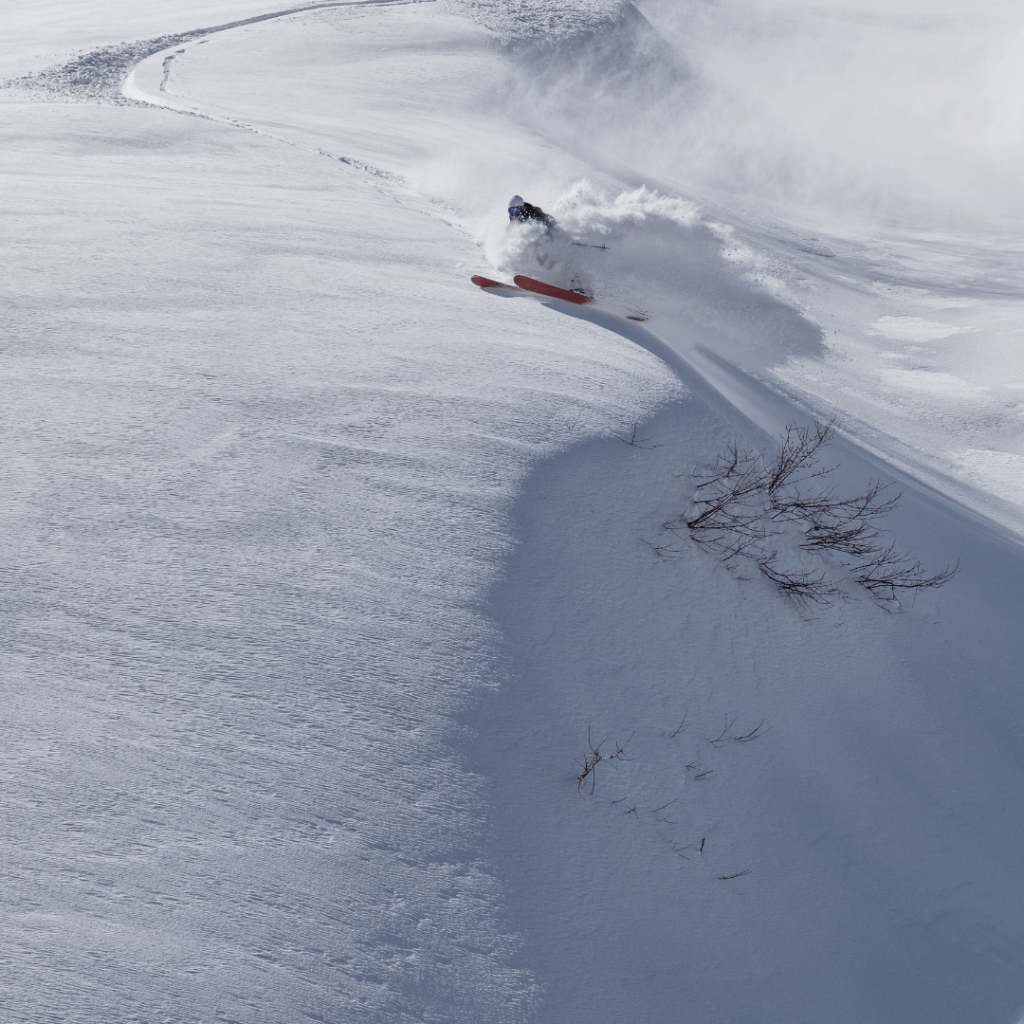 LINE Vision 118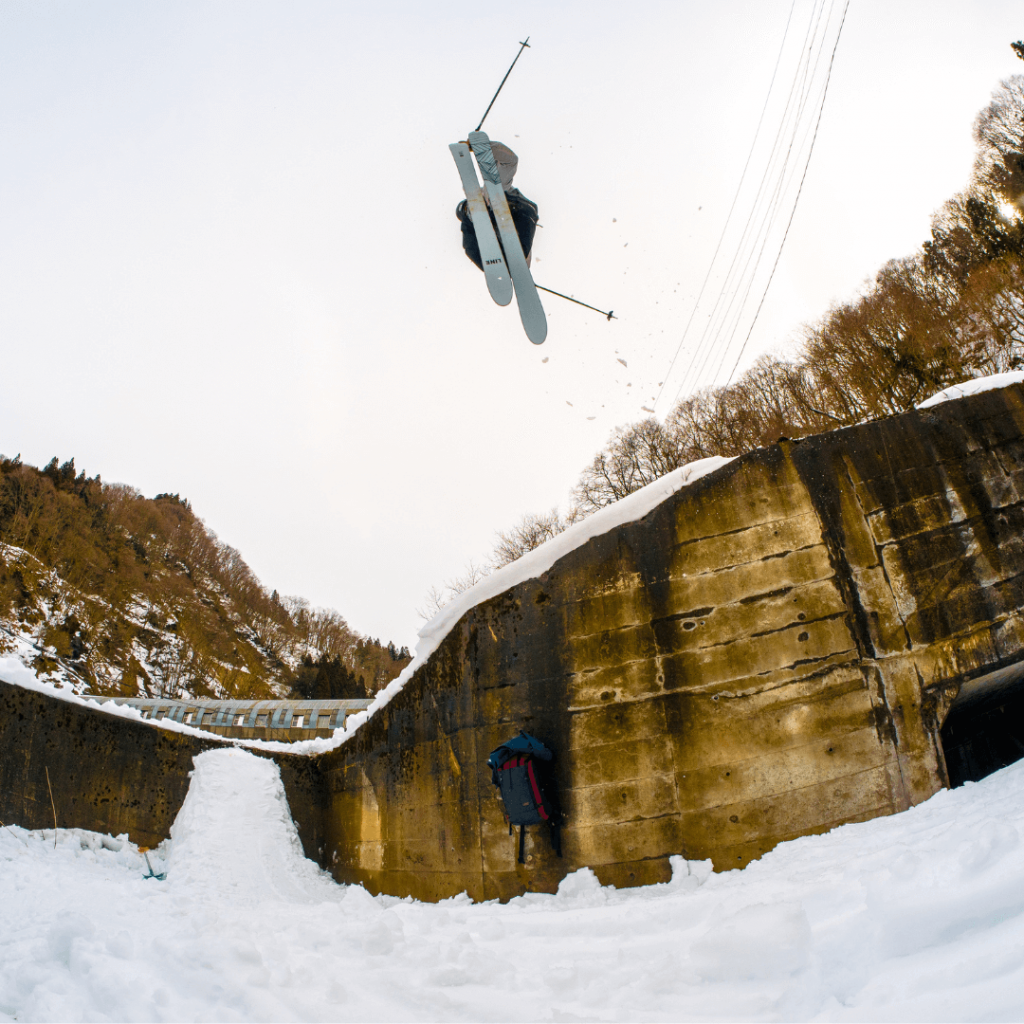 LENGTHS: 175, 183, 189
CORE: Partly Cloudy™
SHAPE mm: 152-118-138
WEIGHT/ SKI(g): 1,900
FLEX: Directional Flex™
SIDECUT AVG. m: 19.5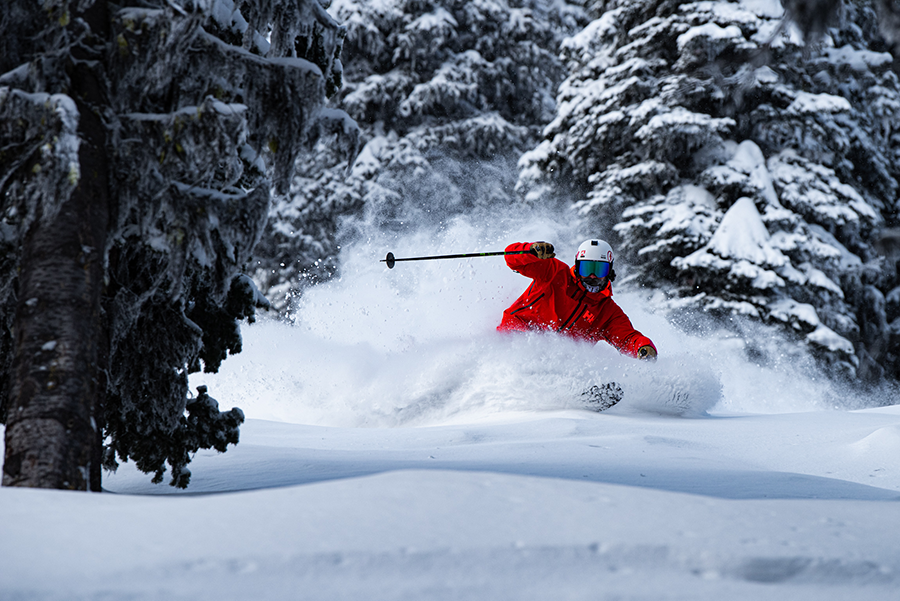 The all-new LINE Vision 118 is your ticket to ride on days when the storms are rolling, and the snow keeps flying. A finely tuned taper and rocker profile, and a light core reinforced with THC Technology, the Vision 118 can blast, arc, and surf the deepest of the deep without making your legs feel like lead. Drop-in on this incredibly lightweight freeride ski and forge through anything the mountain may throw at you.

Don't Just Take Our Word On It
Not sold on our Vision yet? That's fine. You've got to be a little skeptical reading an article raving about how great ski is, especially when that article comes directly from the company that built the ski. Make sense to us!
So, instead, check out all of these reviews from around the Ski Industry highlighting the capabilities of the Vision Collection. We'll just leave these here…
Field Magazine Vision 108 Review
Newschoolers Vision 108 Roofbox Review