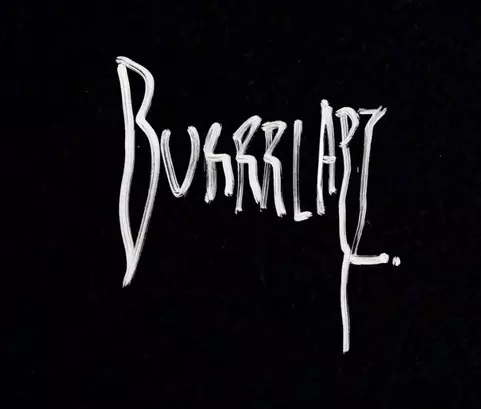 Burrrlapz | Football
Hut, hut! Introducing Football, a full home movie from Dylan Siggers and the Burrrlapz's 2020/2021 season in British Columbia. Skiing may be a sport of individuals, but when you have a legendary crew like the Burrrlapz, it feels anything but individual. It takes a team to produce a full movie, homemade or not, and that's just what the Burrrlapz is; a group of individuals, brought together to make one solid team. Football represents the return of the Burrrlapz, and they're coming at you with one heck of an offensive line this time around. So grab your overpriced beer and nachos and find your seats, cause this is one Football game you won't want to miss.

Previous Movies:
Burrrlapz | Beat Pad
A Powder Skiing Art Project
The return of the Burrrlapz continues! In their second episode of 2021, Dylan Siggers, Lokal Dave, and Josh Mcskimming venture over to Revelstoke to meet up with friends Garrett Capel and Janelle Yip. Amongst bluebird skies and deep - and we mean deeeep - snow, the crew gets after pillow lines that will have you frothing with jealousy. Melodic pillows are the theme of this powder piece. So sit back and enjoy Beat Pad, a powder skiing art project.
Burrrlapz | CHECKER HEAD
The Burrrlapz are back in action with their first episode of 2021. Follow along as Dylan Siggers and friends float through pow, send it on backcountry booters, and rip up the finest zones around Fernie, British Columbia.
Thanks for watching! Stay tuned for new Burrrlapz episodes dropping throughout the winter!