It's been pretty obvious but we're stoked to make it officially - offical, welcome to the Pro-Team Tucker Fitzsimons! Check out what Tucks all about, what skis he'll be using this year, projects he's hyped to work on, and more!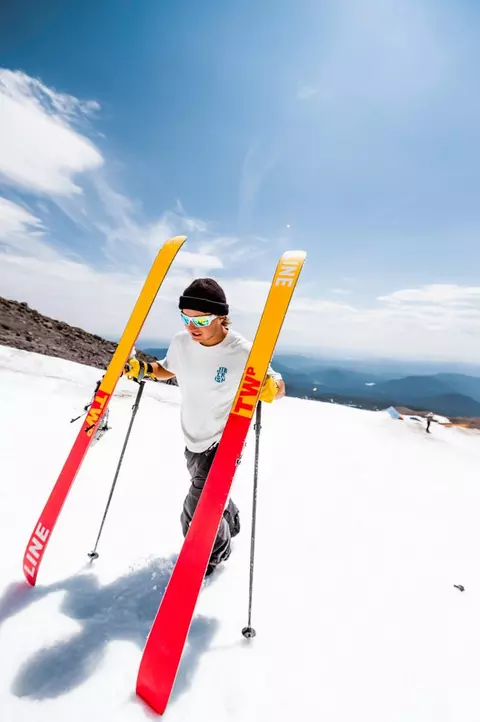 Tell Us About Yourself!
I grew up skiing Mt. Hood Meadows and Timberline in Oregon. After high school, I moved out to Salt Lake City, Utah to go to college at Westminster and ski Park City and Brighton. I've always loved skiing park, especially rails. Since graduating college, I've had a lot more time and I've been stoked to be able to travel and hit street rails.
Age: 23
One Thing You Like: Challenge rails
One Thing You Hate: Parks with no challenge rails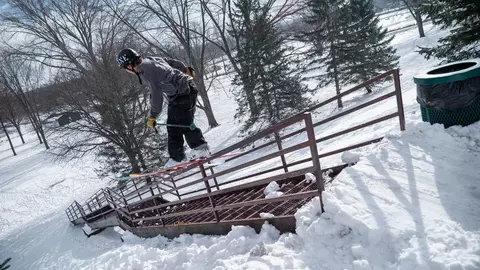 Why LINE?
My second pair of park skis were Line Chronics and I've been stoked on Line ever since. I grew up watching the Line Traveling Circus videos and have always loved Line's fun rail skiing vibe.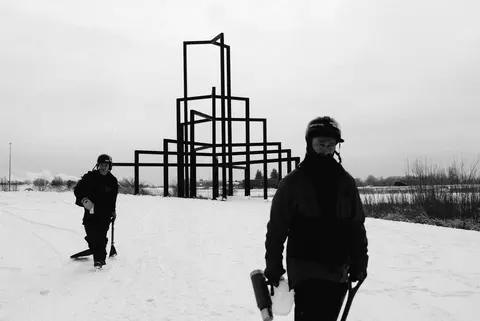 What's The Plan For This Season?
Lapping the park, competing in rail jams, and traveling to hit street rails.
Where Can People Keep Up With You?
Instagram - @tuckerfitzsimons