....woah woah you think watching its gonna be that easy? You've got to get past @jakehopfinger + @jonniemerrill 'n crew first to check out these behind the scenes snips!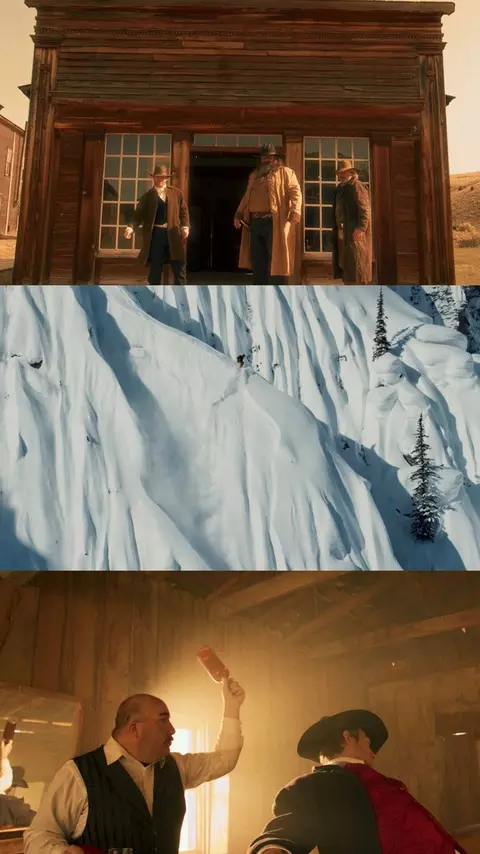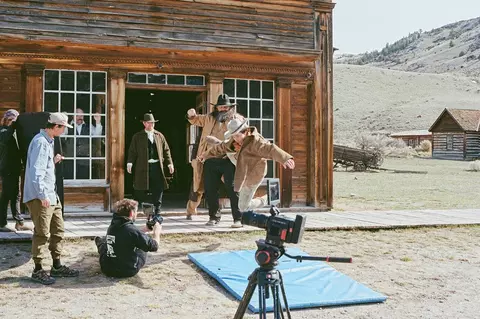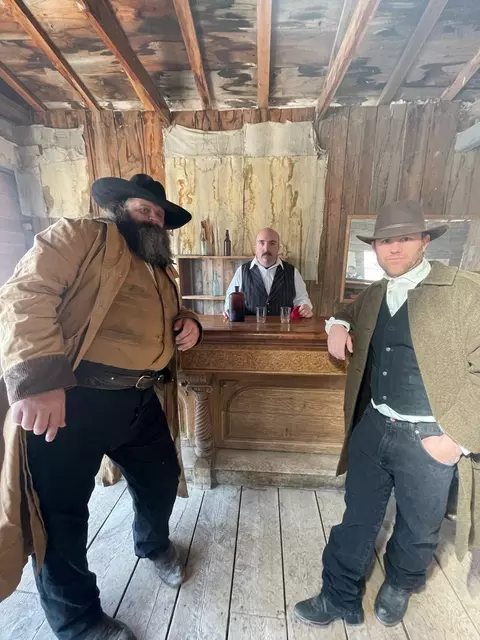 The product of a chaotic backcountry trip with the squad, Bar Fight is an attempt to catch the reality of making ski movies - because it's usually a good ol' fashioned beat down.
• Film by @alexanderthegrom additional filming @caleb_ely_ and @finlaywoods color by: @caleb_chicoine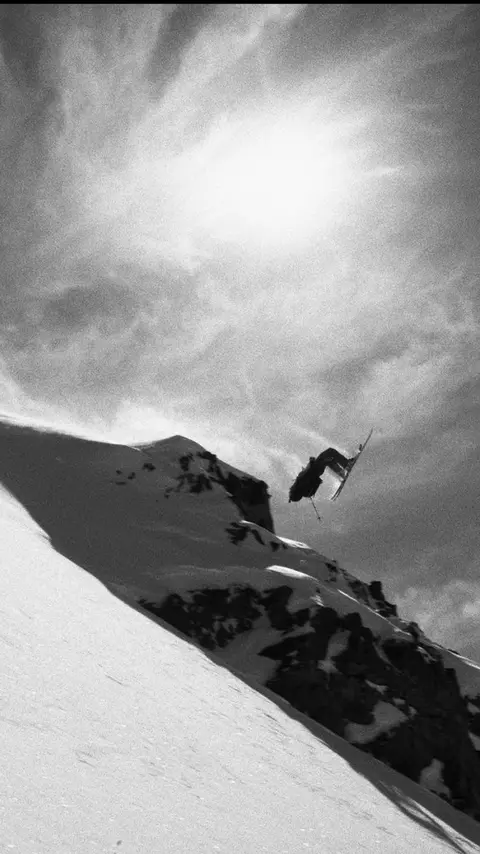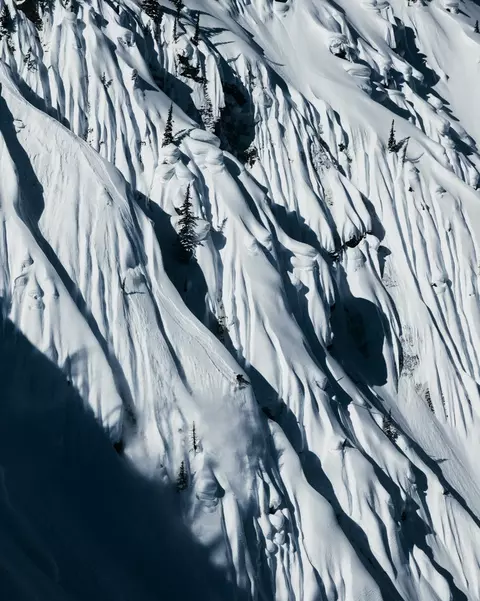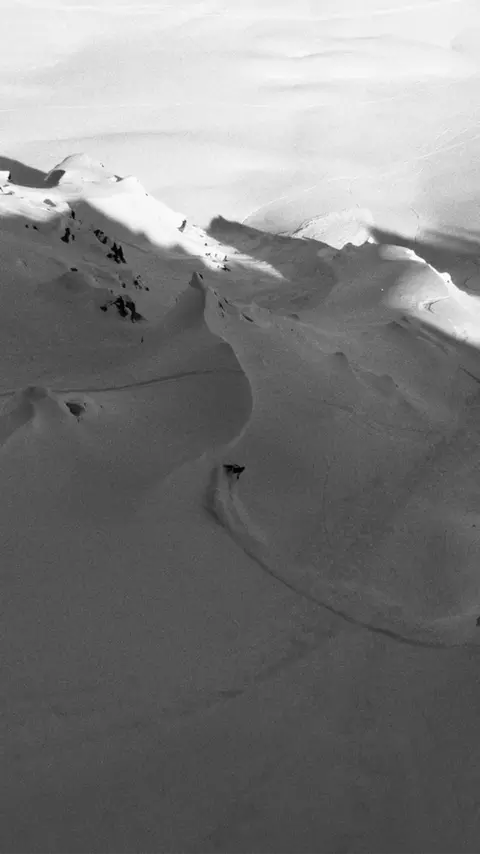 Prepare yourself for a BAR FIGHT w/ the right skis!