Chopped and Screwed!
Dropping at 9am PST Monday, November 21st!
For the second episode of season 15, Andy, Will, and Jake travel to Switzerland to meet with longtime friend and legend Sami Ortlieb for some back-yard booling. The crew has skied in Sami's backyard before (Swiss Cheese Socks, anyone?), but they wanted to be extra creative with it this time. From Project Hinge to the APS system to X-Games Olympic quality never been done before tricks, the crew continues leading the way as the unconventional, creative skiers they are in episode 15.2, Chopped and Screwed!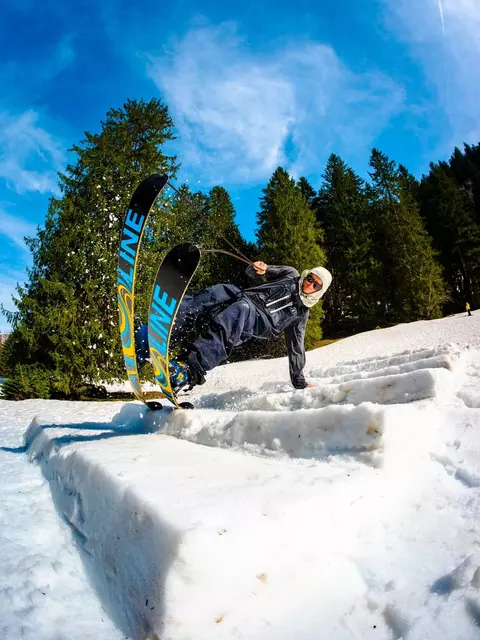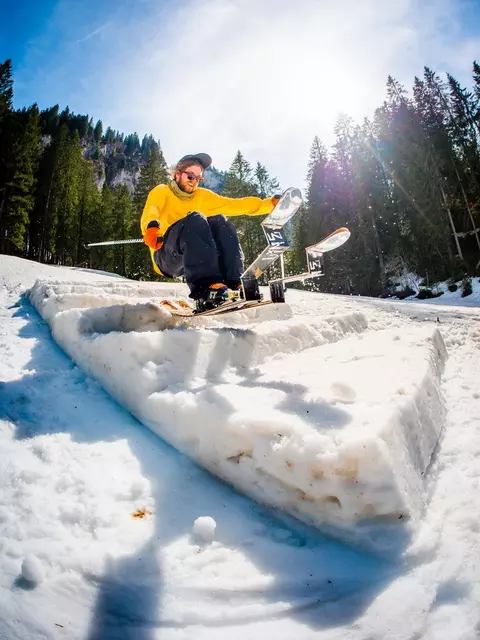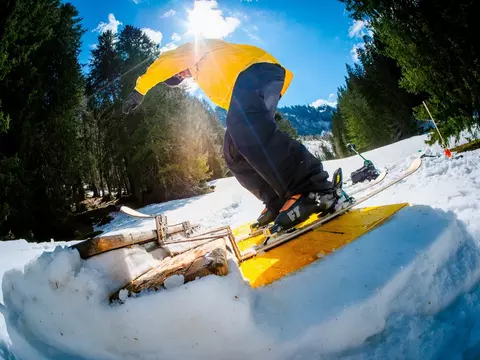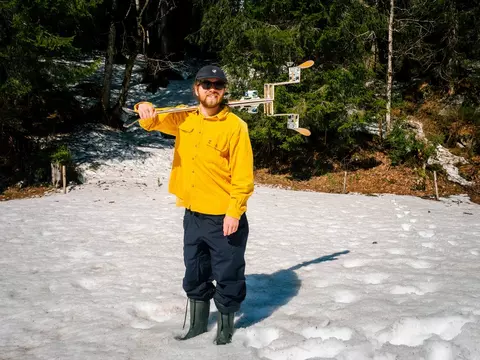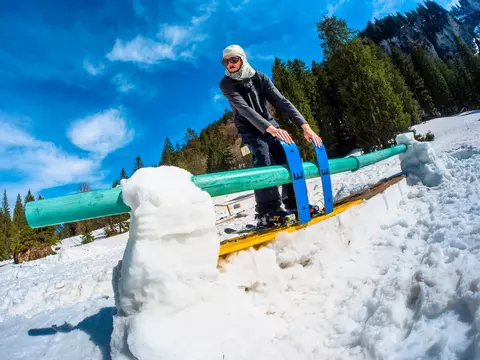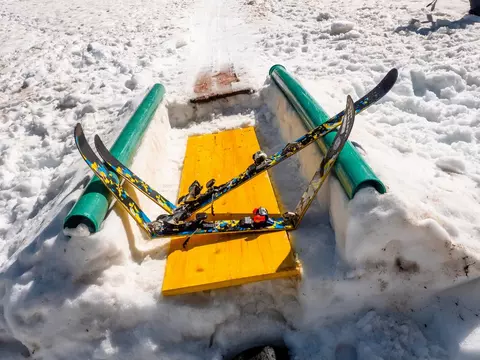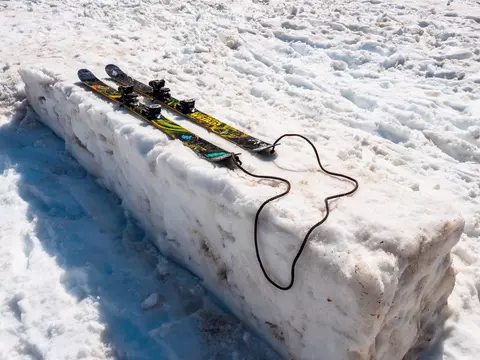 Grab The Crew's 'Normal' Gear