Tokujo Buta, LINE Skis in Japan.
Introducing Tokujo Buta, a new short film featuring the likes of Tom Wallisch, James Woods, Mitchell Brower, Ana Eyssimont, Robert Ruud, Sena Fuji, Rachael Anderson, Dylan Siggers, Taylor Lundquist, Tatsuya Yamagishi, Ryo Negishi.
Tokujo Buta represents a recap of our week-long team shoot in Japan, skiing bottomless pow, jumping off avy barriers, gapping through trees, dropping cliffs, and having way too much fun with this stellar crew.
Film & Edit: Jake Strassman
Location: Myoko Kogen
Lodging: Soto Myoko
Music:
"Music For 18 Hairdressers: Braids & Factals" by Ben Lamar Gay
"Versus" by Solar Order
"First Feeling" by Spice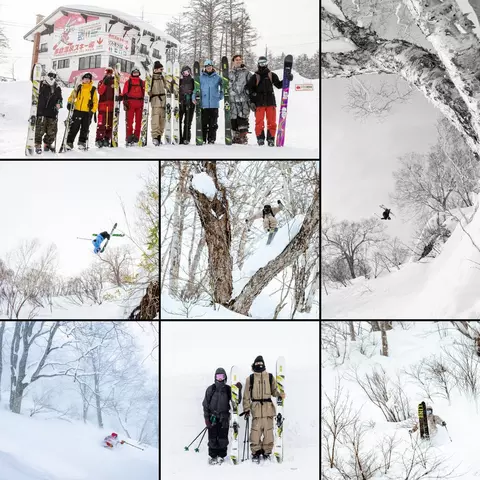 LINE x Tokyo
Before heading into mountains of Myoko, we met up with LINE Skis Japan athletes and internal staff, and they were gracious enough to give us the full Tokyo experience.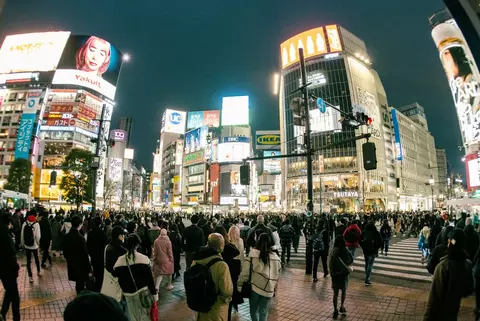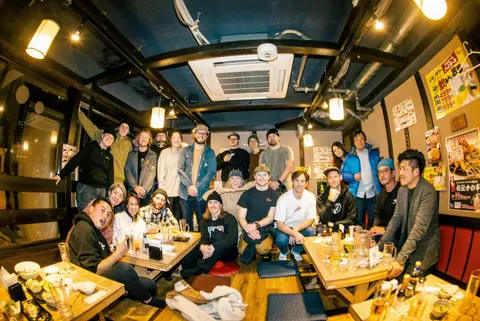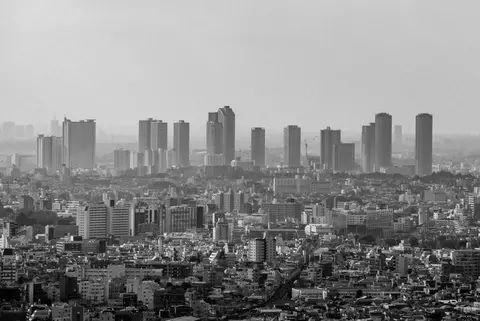 Myoko Kogen
After spending a few days in full tourist mode throughout Tokyo, we hopped on the Shinkansen Bullet Train towards Myoko Kogen. We arrived at our homebase, Soto Myoko, unpacked, settled in, and got ready for five days of non-stop skiing.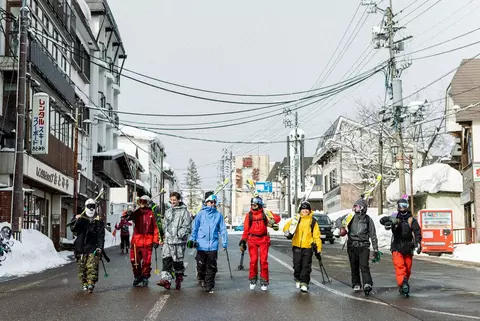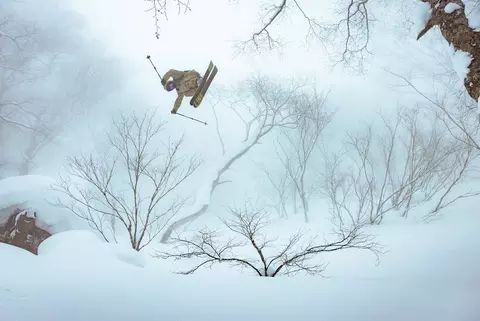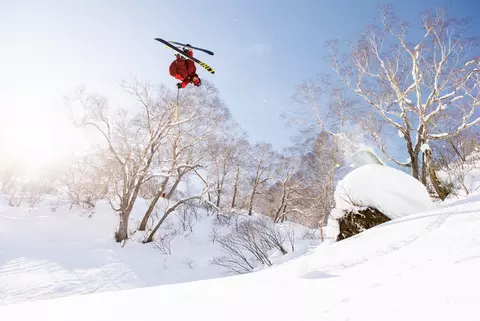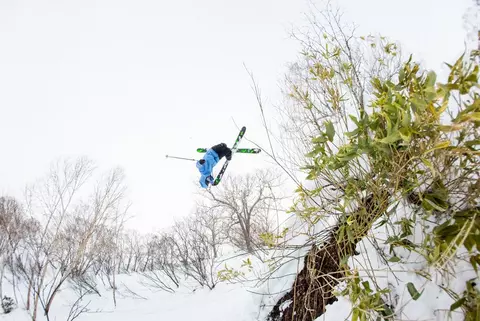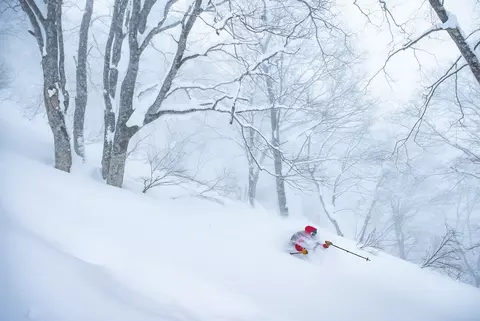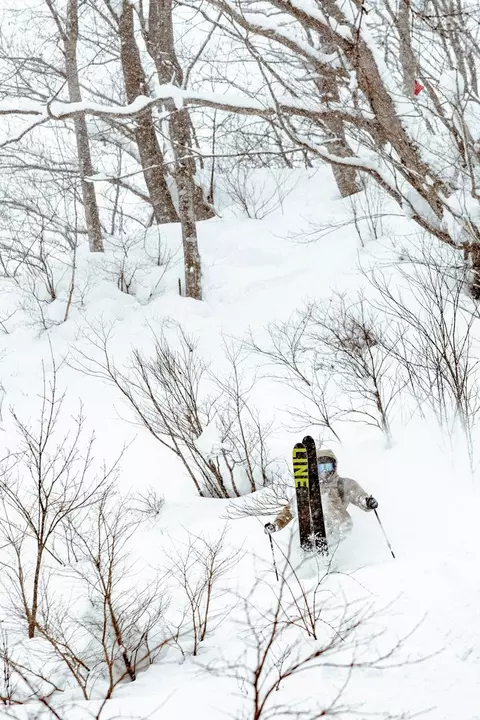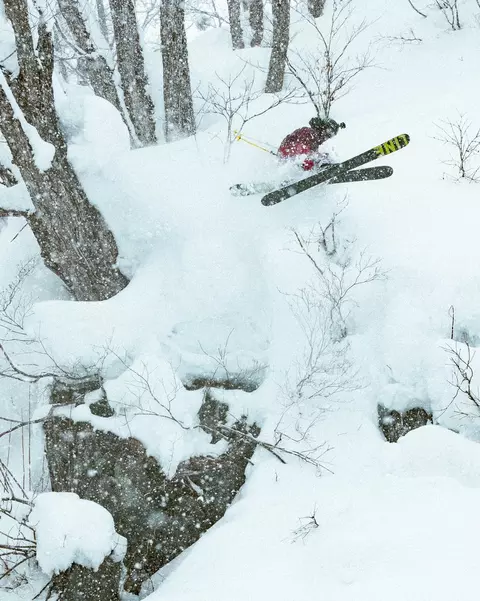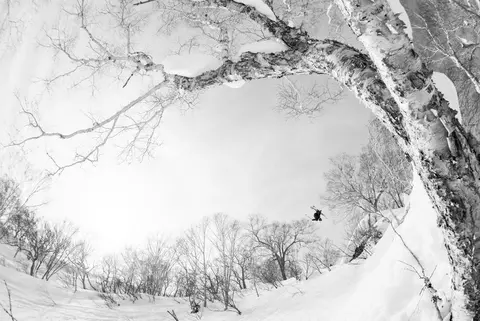 A big shoutout and thank you to Soto Myoko for being so accommodating for our crew. If you're planning a trip to ski in Myoko, this is the spot to stay!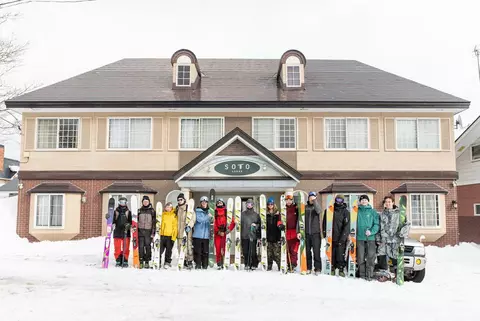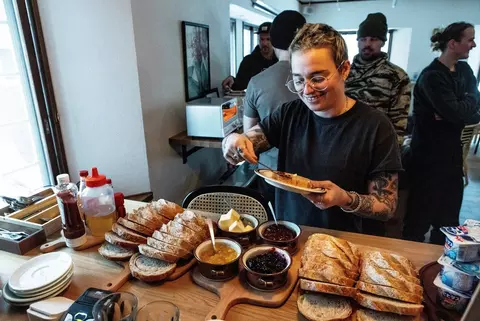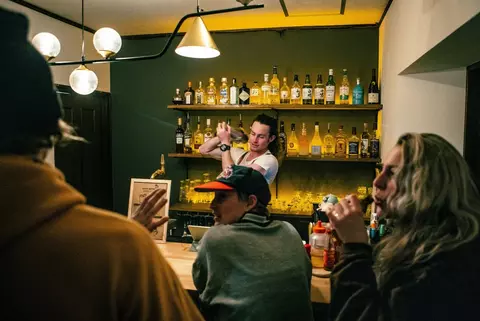 Learn More About The 23/24 Bacon Collection
Shop The New Bacon Collection